We want to become the world's most sustainable pet company


Our pets thrive in nature, but the great outdoors is under threat.
Sustainability has always been part of who we are – from our planet-friendly packaging to our organic recipes. Now we're stepping up to do more.
We will make real, lasting change through our targets of Zero Carbon, Fully Sustainable Packaging and 100% Ethical Sourcing by 2025.
Reducing our environmental impact
We are committed to reducing our greenhouse gas emissions to help limit climate change. For example, we are finding ways to reduce the impact of our recipes without compromising on their taste and quality.
READ MORE
CARBON SCORES
Packaging for the planet
We're proud our packaging is planet-friendly - it's easy to recycle with your paper or metal recycling! It's a paw in the right direction, but we know we're not perfect (yet!). Now we're on the hunt to find 100% closed loop packaging for all our products.
READ MORE
Transparent, ethical sourcing of our ingredients
We believe that animals reared for pet food deserve to be treated with respect. Our new animal welfare policy ensures that everything we put in our recipes meets a standard we can be proud of.
READ MORE
Discover all our initiatives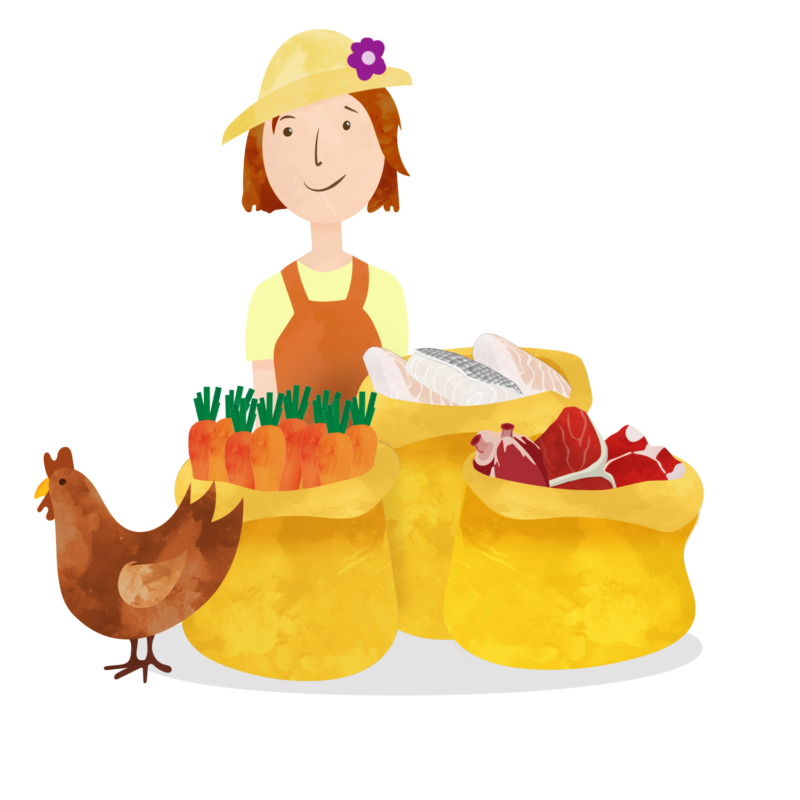 As part of our Zero Pawprint Plan, we have identified 3 targets to reach by 2025. On our blog, you can find three articles explaining why each of these targets is important, how we're going to achieve them and what steps we've already taken.
READ OUR 3 TARGET BLOGS